Successful eCommerce Websites Run on Shift4Shop
The eCommerce solution that fits your business
At Shift4Shop, we fully believe every one of our clients has the capability to succeed in eCommerce. We're proud to say that our merchants prove this to us on a daily basis, and we love seeing their businesses grow and thrive. Whether a one-person business run from a garage or a retail enterprise with multiple locations, any business can benefit from Shift4Shop's platform and services: from our feature-rich shopping cart software and tools, to our free eCommerce themes and custom designs by Shift4Shop Experts.
Shift4Shop online store owners span a vast number of industries, including the popular business types below. Check them out to learn more and see some of our featured clients. Their success proves two things: the power of Shift4Shop, and the strength of their own entrepreneurial spirit.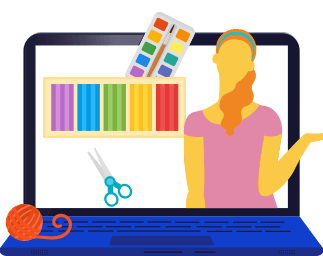 Arts and Craft
eCommerce Websites
Arts and crafts have been around since before the beginning of recorded history. Today, they're a perfect fit for eCommerce, with millions of customers in search of the perfect source for the materials they need. Whether you want to create a general art supply store or build a business around a very small niche of craft supplies, your audience is out there.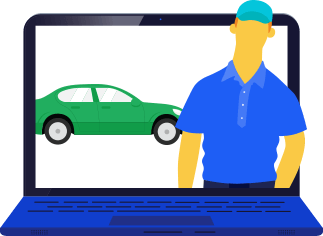 Auto Parts
eCommerce Websites
Online automotive stores do brisk business online, as customers appreciate the ability to get the auto parts they need without having to search them out locally. From modern vehicles to classic collectible cars; from huge inventories of parts to single hard-to-find components, many successful online auto parts stores are reaping the rewards of their transition into eCommerce.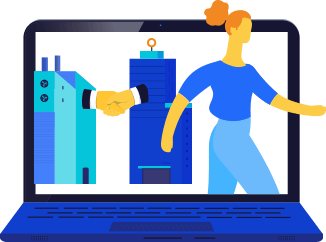 B2B
eCommerce Websites
B2B (Business to Business) eCommerce spans a wide range of industries and sales volume, with their main quality in common being their business model. B2B sellers supply other businesses at various points on the supply chain and in several ways. Some distribute products to retailers, others provide branded products such as franchise supplies and uniforms, some provide wholesale items as corporate gifts, and more.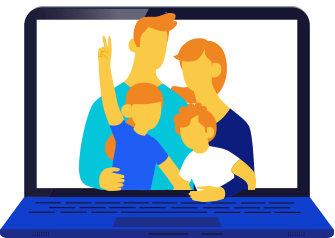 Baby and Kids
eCommerce Websites
Parents are always busy, so they've come to rely on shopping online for its convenience and variety of products available. Kids of all ages need tons of products, school supplies, toys, and lots of apparel since they grow quickly! Parents will go out of their way to search for the best products, another reason eCommerce is perfect for baby and kids' supply stores.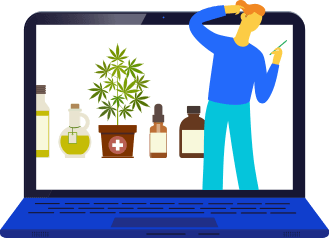 CBD and Vape
eCommerce Websites
The CBD and vape industries have both grown exponentially in recent years, and with innovations like online age verification for purchases, it's become much easier for shoppers to buy their favorite e-liquid and other vaping supplies online. Of course, CBD has numerous delivery methods and isn't always vaped, but there's enough of a relationship between the two industries that they often go hand in hand.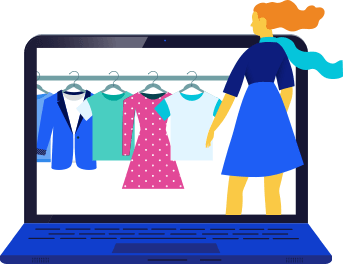 Clothing and Apparel
eCommerce Websites
Whether creating a distinctive personal style or simply looking for practical work clothes, customers are well aware that the internet offers a vast selection of clothing and other apparel and accessories like hats, pajamas, exercise outfits, and much more. Detailed sizing charts help overcome the inability to try things on before purchasing, so customers buy more clothing online than ever, making online clothing and apparel sales a great opportunity for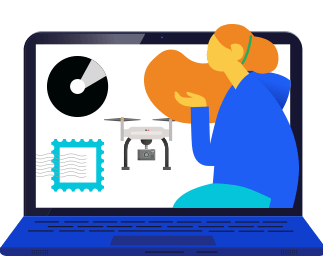 Collectibles and Novelties
eCommerce Websites
Collectibles and novelties include tons of products that don't easily fit into other categories like toys or electronics. They can be just about anything from high-end display pieces, to drones and hobbyist kits, to humorous office toys. With so much to choose from, it's possible to build a successful online store selling any product.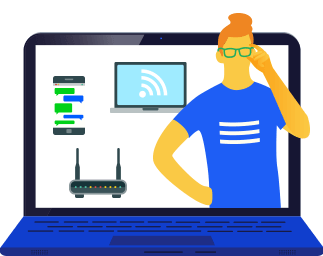 Electronics
eCommerce Websites
Electronics are a central part of modern life, and we use everything from smartphones to programmable kitchen appliances to streamline our day-to- day activities. The industry is also a natural fit for eCommerce, since tech-savvy customers are the most likely to prefer shopping online. Whether a store is targeted at enthusiasts or more casual users, online sales are the key.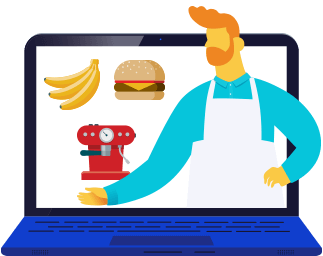 Food and Beverage
eCommerce Websites
Food and beverages may not be the first thing you think of when you consider shopping online, but eCommerce is thriving for everything from popcorn to wine! Snacks, ingredients, healthy alternatives to junk food, juicing supplies, and even high-end chocolates, jellies, jams can be bought and sold through websites. If you're getting hungry just by reading this, check them out!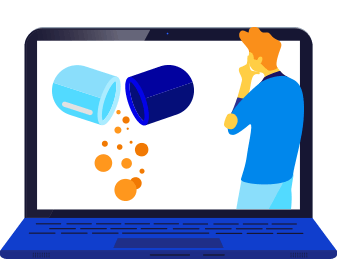 Health and Supplements
eCommerce Websites
Supplements and are very popular for those looking for a better workout, natural remedies, improved sleep, and overall general improvement in their health. eCommerce websites provide supplement stores with a great way of displaying a wide range of products and including all the necessary information to help customers decide what's best for them — including customer reviews where others can share their results.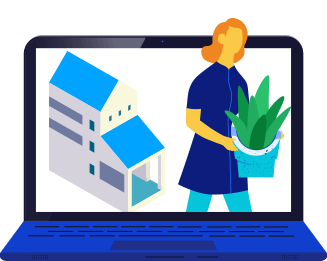 Home and Décor
eCommerce Websites
It takes a lot to make a house into a home, and customers often turn to the internet to look for furniture and other décor that suits their needs. Whether to make the most of a small space like a college dorm, enhance a dining room with antique furniture, or build a new kitchen from scratch, eCommerce serves all types of home improvement and design.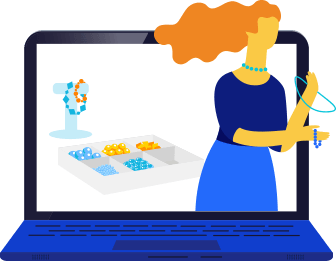 Jewelry
eCommerce Websites
Jewelry is a passion for all types of people with every budget, whether they love high-ticket items by famous designers, or handcrafted and unique pieces made by local artists. Many people use jewelry as another way of expressing themselves and love to discover pieces that resonate with them, so searching online for jewelry websites becomes second-nature.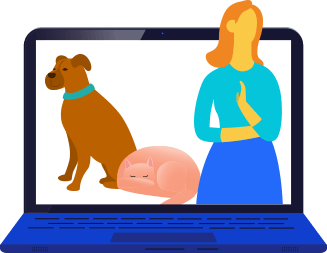 Pet Supplies
eCommerce Websites
Pets have a permanent place in our homes and our hearts, and just like they would for any beloved family member, pet owners will search far and wide for the best products to improve the health, happiness, and quality of life of their animal friends. This makes eCommerce a great fit for pet supply stores, especially with large catalogs.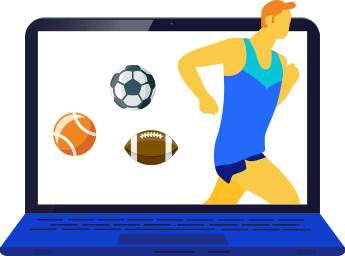 Sporting Goods
eCommerce Websites
Whether as a hobby or a career, sports can change lives. When it comes to passion for the game, nothing should get in the way — which is why eCommerce is perfect for sporting goods. Shopping online means everyone can enjoy their favorite sports even without any local suppliers. Schools, clubs, and more now turn to eCommerce to bring sports to the neighborhood!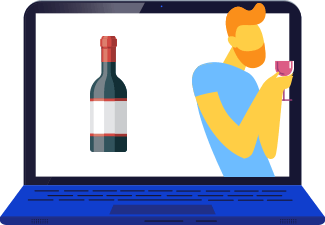 Wine eCommerce Websites
Wine has a rich and complex history and is enjoyed by millions, from casual weekend drinkers to dedicated enthusiasts and collectors. Today, eCommerce has made it much easier for wine lovers to connect with wineries throughout the world, and even the most obscure vineyard can get the recognition it deserves.