Electronics
eCommerce Websites
Shift4Shop has everything you need to sell electronics online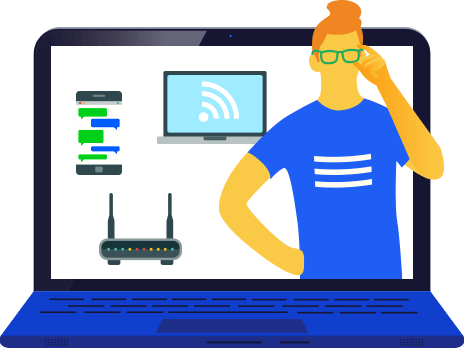 Electronics are universal in our daily lives, and have led to a deep connection with technology in most of the world. Computers, smartphones, even programmable kitchen appliances and much more have made life easier for billions of people, and play a central role in both work and entertainment. Audio and video equipment are some of the most prominent, as even someone with no interest in other types of technology is likely to enjoy listening to music and watching videos. Of course, there are many who take it a step further and produce audio and video of their own! If you have a love for technology and want to share with the world, selling electronics online could be right for you.
Shift4Shop is the proud host of numerous successful eCommerce websites selling electronics online. Below is a sample of some of our clients.
Successful Electronics eCommerce Websites Selling on Shift4hop
Selling Electronics
Online with Shift4Shop
Electronics can cover an almost endless range of products, so regardless of the niche that most interests you, you're sure to find like-minded customers online. Shift4Shop is fully equipped with all the powerful eCommerce features you'll need to successfully sell electronics online. Provide full specifications and detailed product information with robust product pages and keep it all organized with deep categorization. Upsell accessories and cross-sell related items to help customers get the full experience. Advanced inventory management allows you to sell used or refurbished electronics alongside new products with zero confusion, and you can even accept offers (and negotiate with counter-offers) with our Make-an-Offer feature. Expand your sales to Amazon and eBay while managing orders in a single, central dashboard. Plus, if you want to dropship, Shift4Shop can integrate with any supplier. There's no better solution for opening an electronics eCommerce website.
Electronics eCommerce Templates
Your online electronics store's design should reflect your industry and the targeting of your brand, whether your products are geared more for work or just for fun. Shift4Shop offers a growing selection of free and premium eCommerce website templates with all the cutting-edge features a tech-savvy customer will demand.
For Any Industry and Any Business Model,
Shift4Shop is the eCommerce Solution You Need