The Best Order Management Software for Running Your Business
Shift4Shop's streamlined order management software simplifies selling online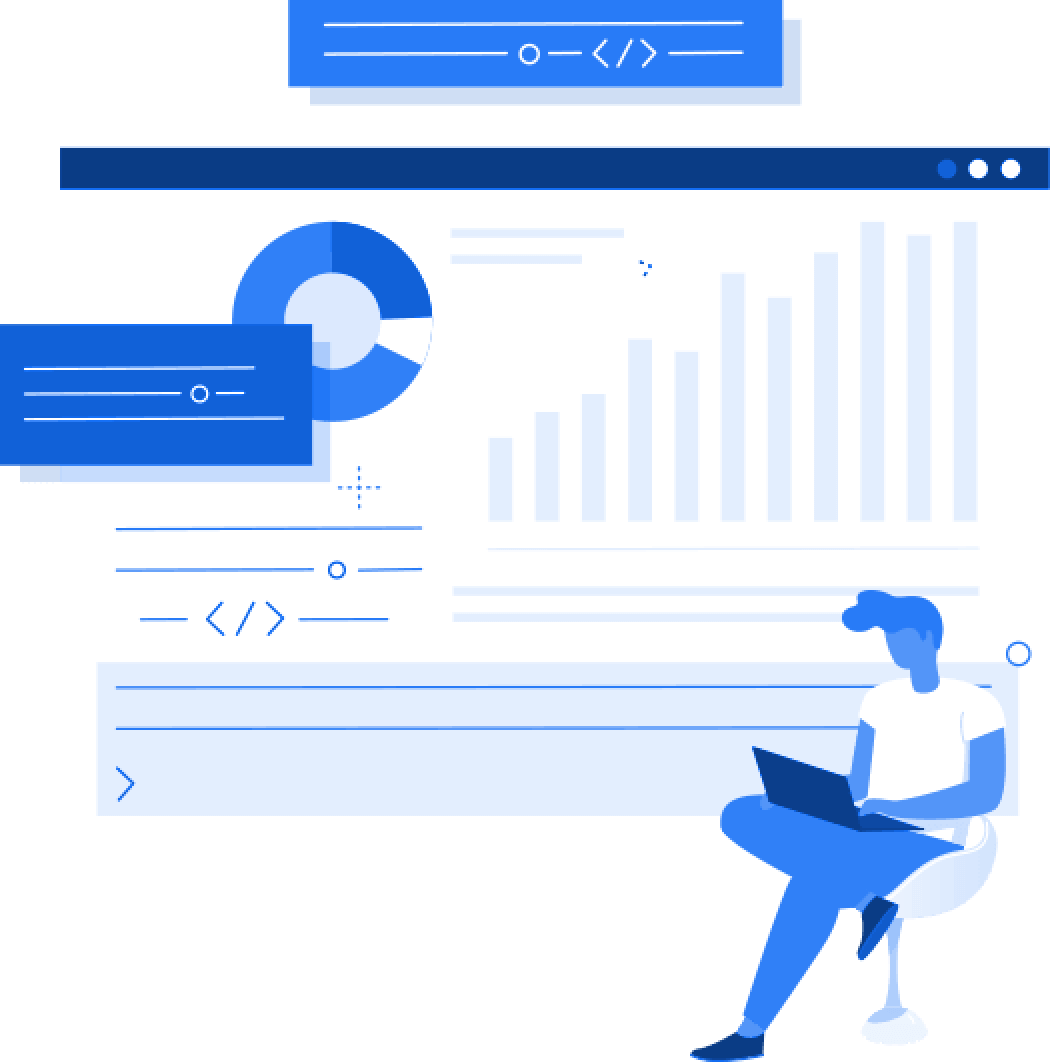 Order management can be challenging if you don't have the proper tools.
The reputation of your eCommerce business strongly depends on the experience customers have when placing an order, so your eCommerce platform needs to be equipped with order management software that keeps you organized and makes order processing easy.
As your business grows, it becomes even more crucial that your online store has what it takes to manage an increasing number of orders and customers. Shift4Shop's built-in order management software provides a better experience for your business and your customers alike.
Order Management from Beginning to End
Shift4Shop provides a complete tool set for processing orders, making it easy to efficiently run your store even during busy sales periods and without needing to constantly monitor your store.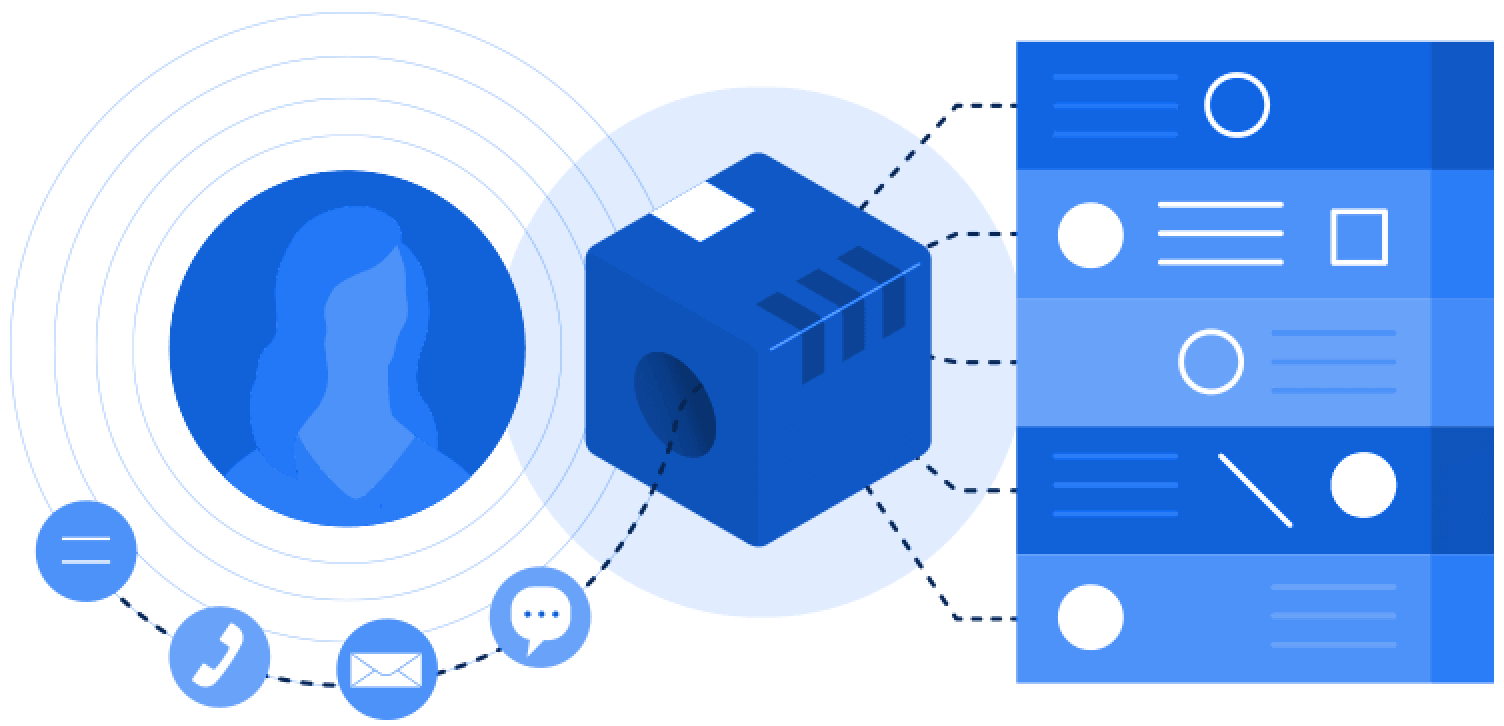 New Order Notifications
Quickly configure your store to send new order notifications to one or more of your email addresses. You can even turn them into push notifications on your phone via your carrier or provider's settings. However you prefer to receive your notifications, you'll always know when you've received a new order so you can attend to it as soon as possible.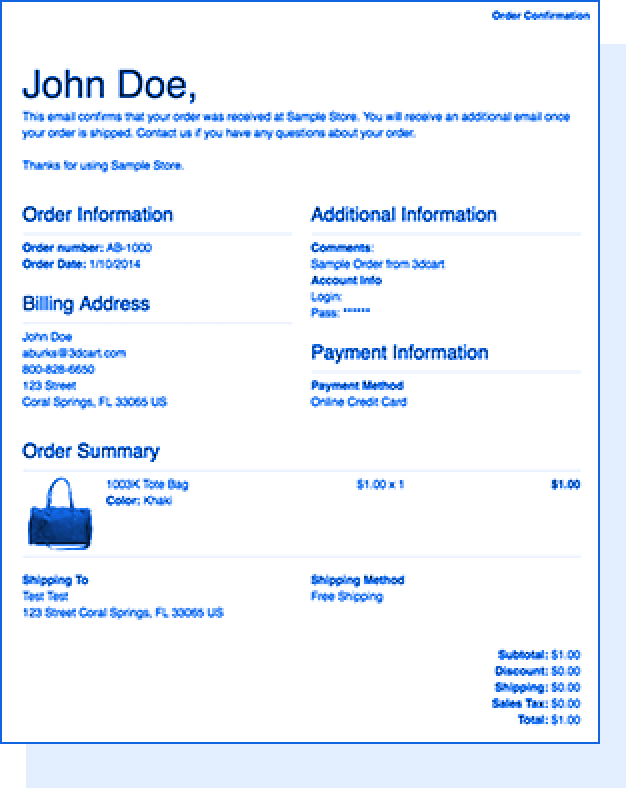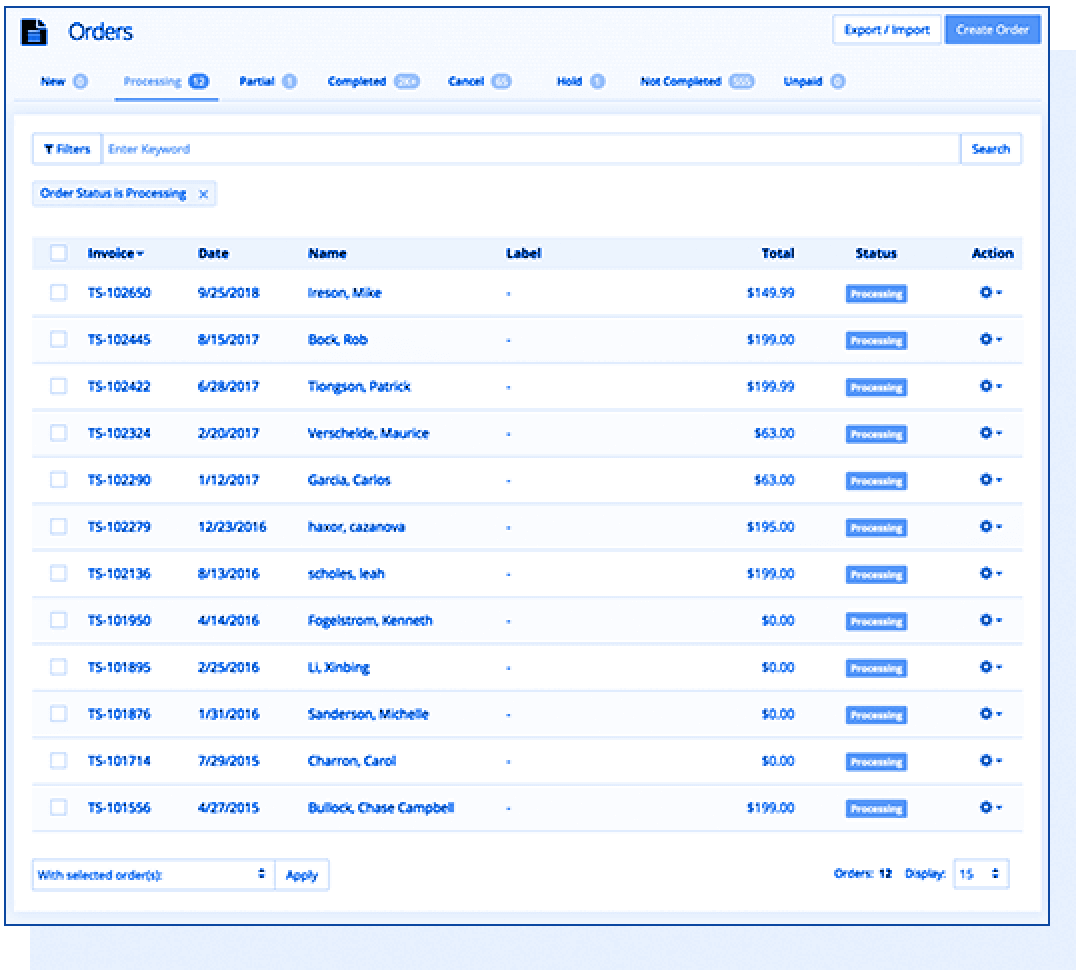 Convenient Order Management Dashboard
Orders in your Shift4Shop store are organized according to their status, such as New, Processing, Partial, Shipped, and more. View your orders with a single click and see all the pertinent details so you can take the next steps in your fulfillment process. Move individual or groups of orders to a different status as needed, with the ability to move orders "backward" in the process — such as changing an order back to New status for editing if a customer requests a small change.