The Essential Shopping Cart Features Customers Love
Give your business an advantage with Shift4Shop's powerful cart and checkout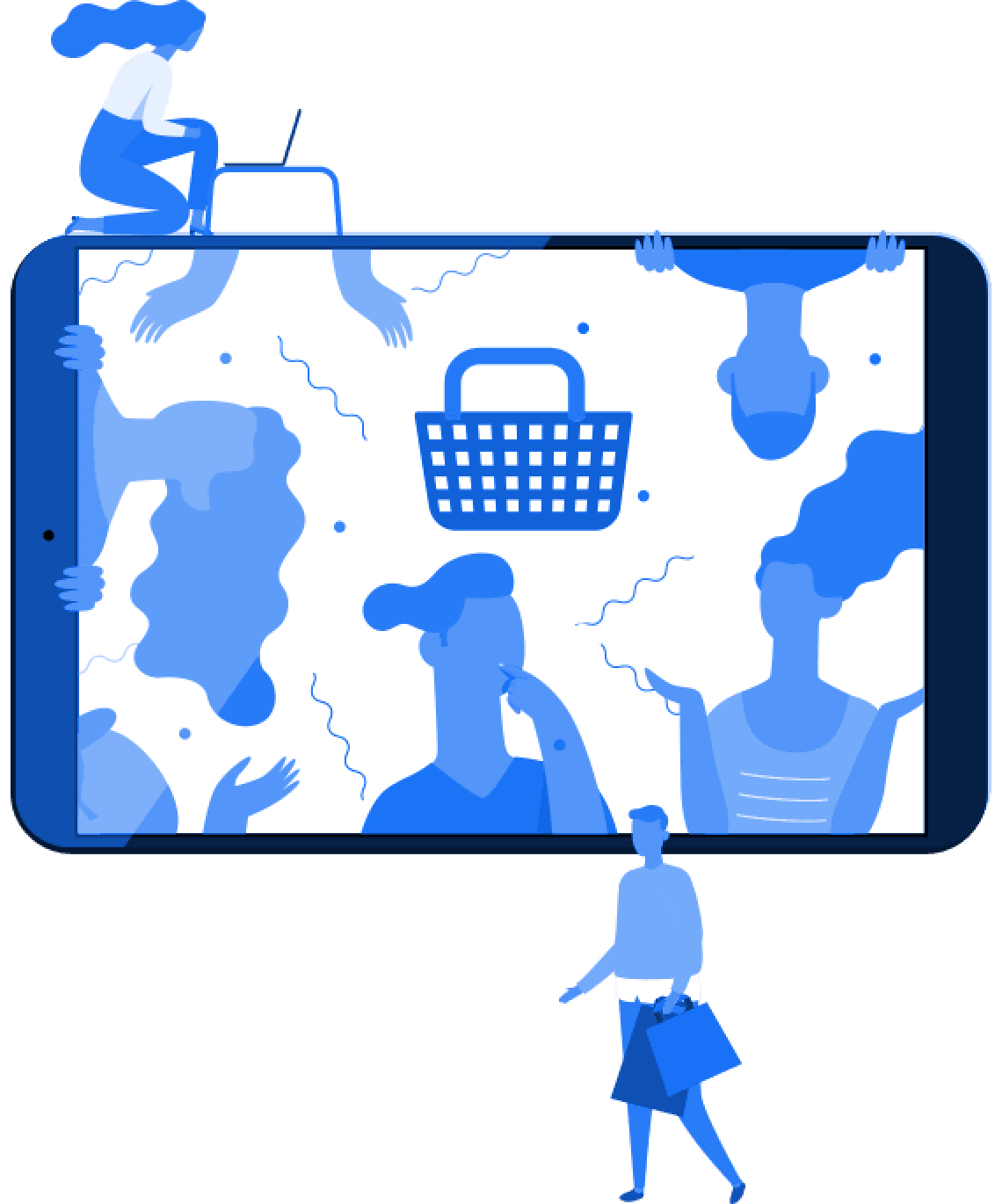 Checkout is the most technical part of any online store, so on many eCommerce platforms this is where bugs are most likely to appear and the website is most likely to slow down.
It's crucial that your own online store avoids these problems and presents customers with a seamless, bug-free checkout — otherwise, they're likely to abandon their cart. Worse, a website with a broken checkout often never gets a second chance from customers, meaning you've lost them forever.
Shift4Shop's checkout is optimized with the industry's best shopping cart features to ensure a smooth experience for your customers — and it's not just bug-free, but specifically designed to be easy and convenient for customers throughout their whole shopping journey.
With Shift4Shop, it's easy to offer a better checkout, and a better overall user experience, than your competitors.
Choose What Happens on "Add to Cart" Click
Your store settings let you define what happens when a customer clicks an Add to Cart button on your products. You can send the customer to their View Cart page, take them directly to checkout, or simply add the product to their cart without sending them anywhere. With Shift4Shop's QuickCart feature, you can also display a pop-out summary of the customer's cart whenever they add an item.
The QuickCart preview includes buttons to let the customer edit their cart, go to checkout, or simply close the window to continue shopping.areas. Your website itself needs to run smoothly at all times, no matter the levels of traffic you receive.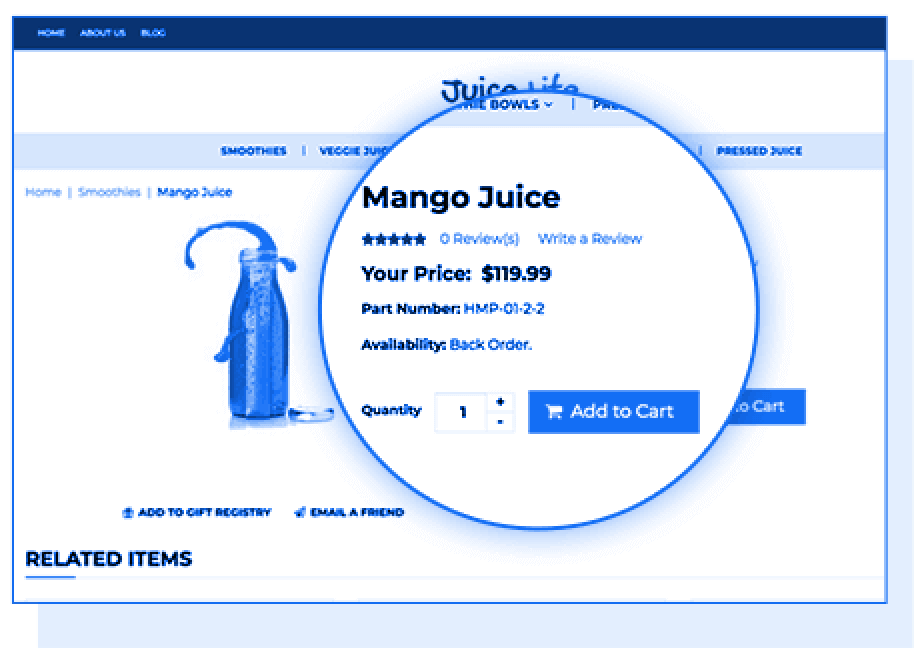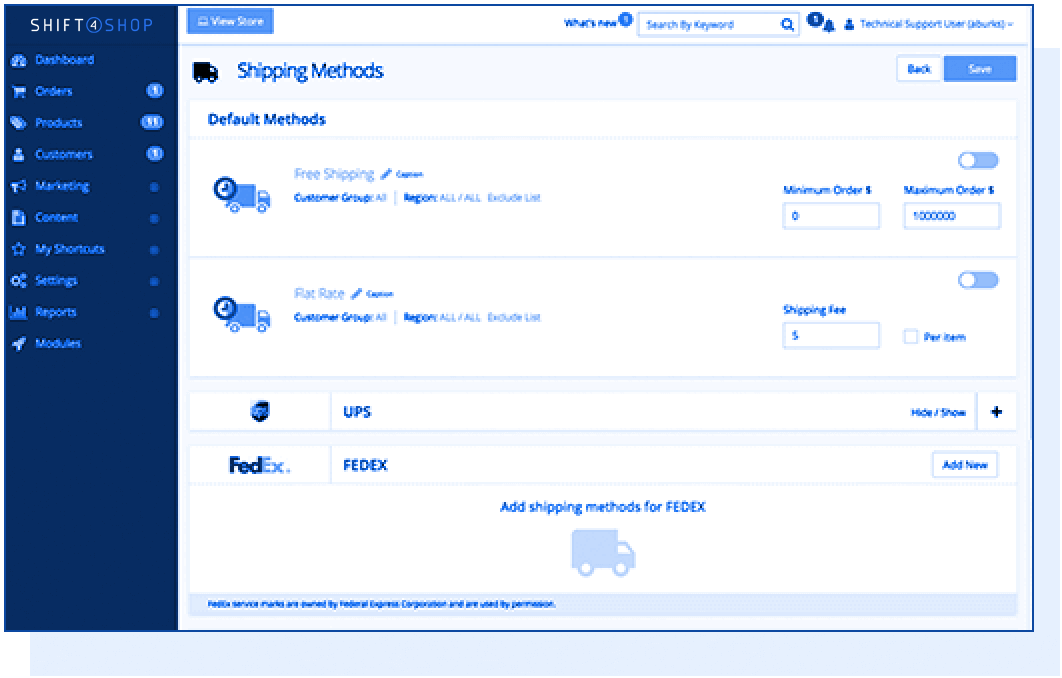 Easy to View, Edit, and Save Carts
The ability to view and edit a cart is one of the most important shopping cart features, but some platforms make it difficult or unclear. On a Shift4Shop store, customers can view and edit their shopping cart at any time and can always find it in an easy-to-spot location in the menu. Customers can also choose to save their cart for later, which is extremely useful for shoppers who want to finish their purchase on a different device.
Finally, carts are persistent, using cookies to save information about the items in the cart so they won't be lost if the customer closes their browser or navigates away.
One-Page or Three-Page Checkout
Shift4Shop provides the option to use the traditional three-page checkout or choose a single-page checkout right out of the box — a feature many other platforms leave out or lock behind an app with an extra fee.
On your Shift4Shop store, you can choose the checkout method your customers prefer or stick to the three-page checkout if your payment processor requires it. Switching between them takes only moments, so it's easy for you to discover which is best for you.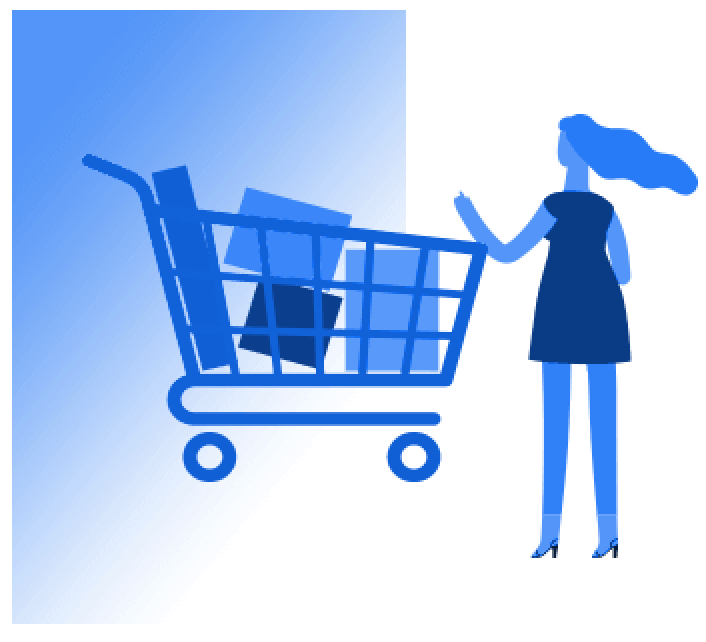 Customer Accounts and Guest Checkout
Some customers like to make accounts on their favorite online stores, while others hate passwords and prefer to remain as guests. With Shift4Shop, you can serve both preferences. Let your customers create an account on your store so they can keep track of their order history, wish lists, reward points, Autoship subscriptions, and any other eCommerce features you choose to implement — and use Guest Checkout to let other customers buy as they please.
You can present them with the option to sign up at the end of the checkout process, when even the most reluctant customers are more likely to decide to create an account to save their information.
200+ Ways to Accept Payments
Accepting credit cards online is only the beginning. Shift4Shop supports over 200 payment providers in over a dozen countries around the world. Choose your favorite credit card processor with a wide range of options available, including interchange-plus pricing. Accept PayPal, Amazon Pay, Google Pay, Apple Pay, and more alternate payment types as you see fit for your business.
Utilize tokenization for card-on-file transactions, accept Visa Checkout and Masterpass, let customers pay with bitcoin, and more. Encourage hesitant customers to buy with financing and "buy now, pay later" options — proven to raise average order value.
With Shift4Shop, you can also accept eChecks and set up special custom payment types to fit your business's unique situation. Plus, take orders by phone with our manual/phone orders system, and sell in person with our built-in POS, Square POS, or another integrated point-of-sale system.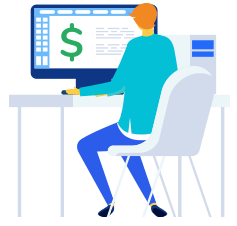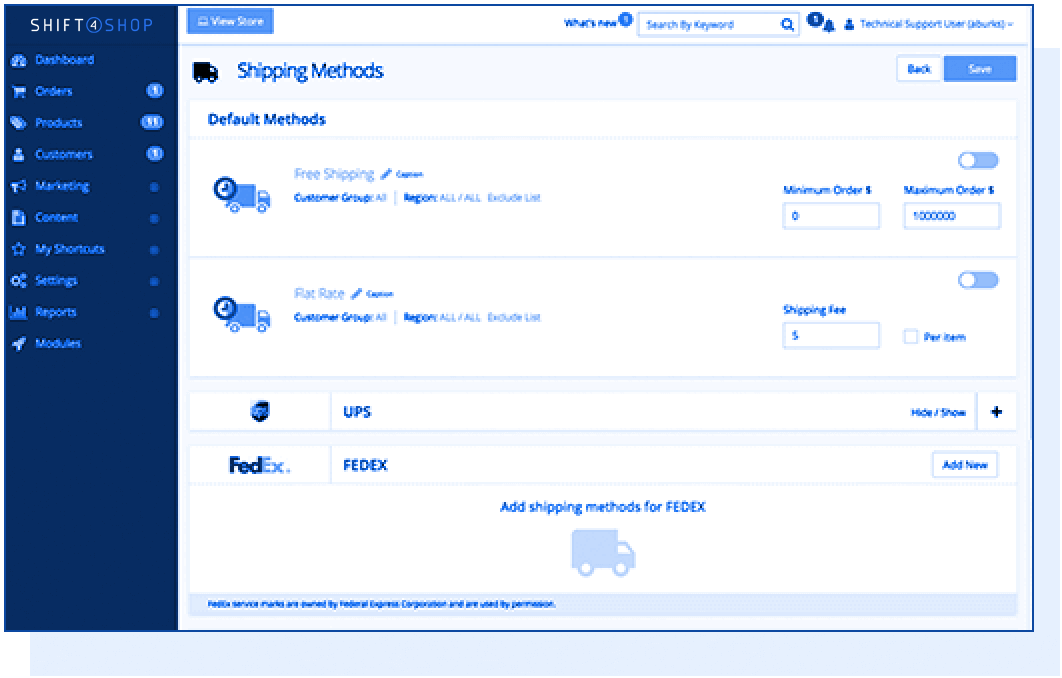 Simple, Versatile Shipping Setup
Display real-time shipping rates to your customers to prevent surprise charges that can lead to cart abandonment. Connect your store to several carriers including USPS, Canada Post, UPS, FedEx, and more international carriers, and print pre-filled labels right in your dashboard.
Set up custom shipping types including free shipping (with or without a threshold), flat rate, local delivery, and more. Send tracking numbers, "Out for Delivery" updates, and delivery confirmations to ease customers' shipping concerns. Plus, Shift4Shop also has functionality for orders with multiple ship-to addresses so customers can split orders among multiple recipients — perfect for holiday gifts, B2B supply, and similar situations.
Easy eCommerce Sales Tax Setup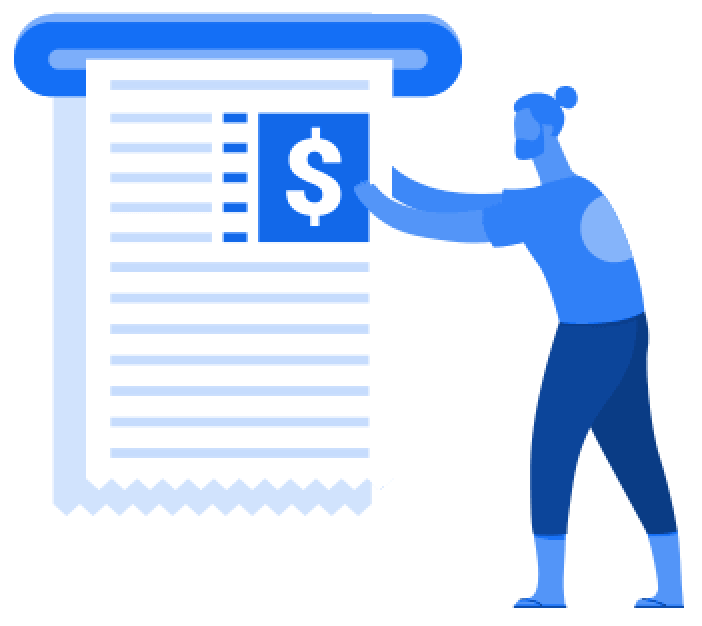 Sales tax can be confusing, but it's important to get it right — otherwise your business could end up subjected to fines and penalties. Shift4Shop makes it simple to set up the correct tax rates for orders in every state, province, and country in the world, including VAT when required. Set tax rates based on your location, customers' locations, or other criteria to ensure you charge the correct amount on every order, every time.
Plus, Shift4Shop supports full integration of your online store with Avalara, a popular third-party tax software solution, including AvaTax for real-time calculations.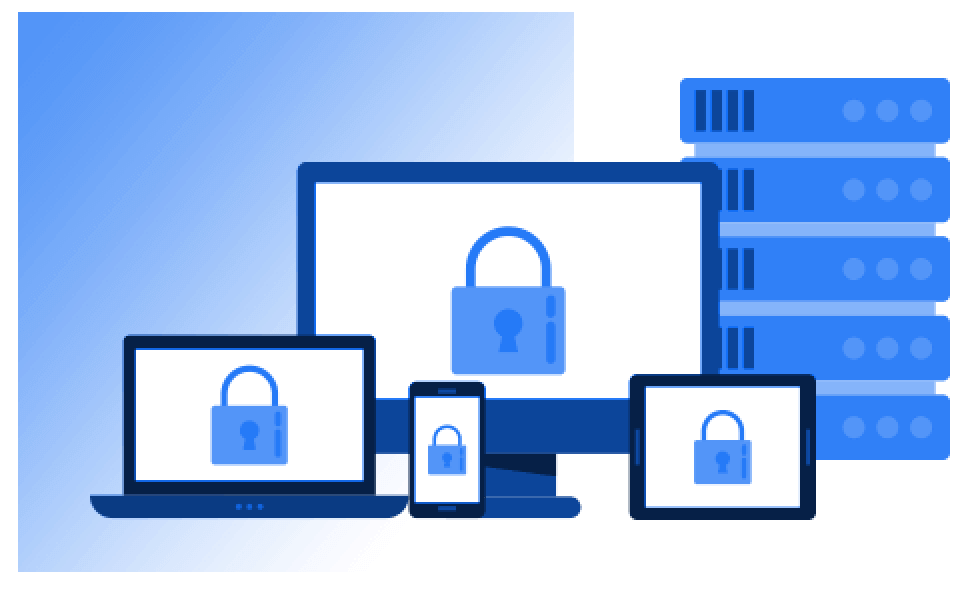 Powerful eCommerce Security
Security is one of the most important shopping cart features. Shift4Shop is PCI DSS compliant, meaning we meet the rigorous security standards that are required to accept credit cards online. PCI compliance includes 256-bit SSL encryption, regularly-scheduled security tests, and numerous other best practices regarding the safety of your customers' personal and payment data.
If you use Shift4Shop for your online store, you won't need to seek out PCI compliance on your own — an expensive, time-consuming process.
Follow Up Automatically
A customer's completed order isn't the end of the story — it's the beginning. Post-purchase customer care is critical for building long-term brand loyalty.
Shift4Shop's Email Autoresponders module lets you set up a series of timed emails to be sent to the customer after their order, showing that you're interested in maintaining a relationship with them and giving you other valuable opportunities like requesting product reviews, notifying the customer about related products, and offering coupon codes to entice them to come back.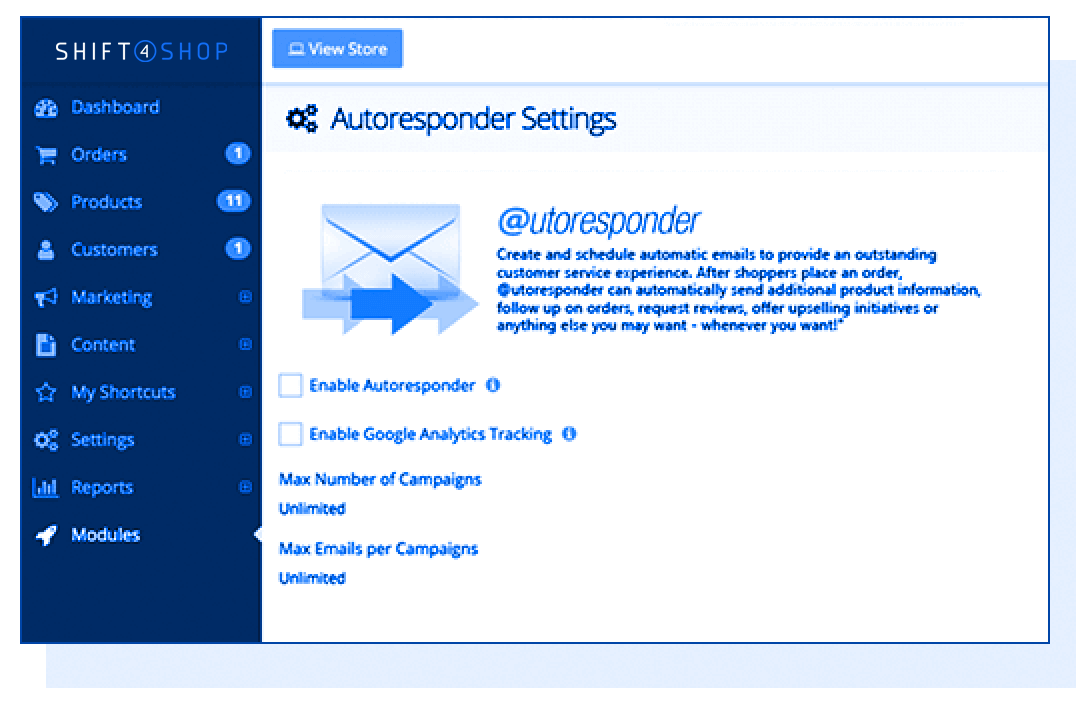 Recover Abandoned Carts
Cart abandonment is a situation in which a customer puts items into their cart, but leaves your website without completing the transaction. There are all kinds of reasons a cart can be abandoned, from a surprise shipping cost to simple forgetfulness, and it's a huge problem for online retailers. In fact, eCommerce statistics show that an average of 73% of all online shopping carts are abandoned!
Shift4Shop's cart abandonment recovery solution lets you send automated emails to customers with abandoned carts, and can include a discount as an incentive for the customer to complete their purchase.