End-to-End Payments with Shift4
Accept credit cards, digital wallets, and other popular payment
methods and start selling online today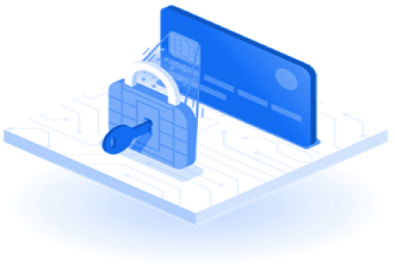 Quick Setup to Start
Accepting Payments
Why delay opening your business while you seek out a provider for your merchant account and payment processing? Shift4 is already integrated with your Shift4Shop account, so you can be up and running right away. Take advantage of the world's best eCommerce software and payment provider all at once.
Let Customers Use Their Favorite Payment Methods
Credit cards are still the most common online payment method, but digital wallets and other types of payment are becoming more popular every day. With Shift4, you can securely (and instantly) accept many types of payments including credit cards, digital wallets like Apple Pay and Google Pay, and more.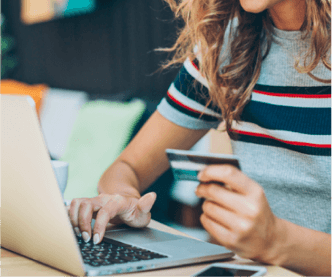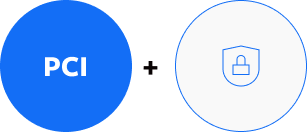 PCI Compliance and
Rock-Solid Security
PCI compliance can be a huge burden for businesses, but Shift4 takes the weight off your shoulders. Even better, Shift4 goes above and beyond simply meeting PCI standards, implementing extra procedures for advanced security. Even fraud detection and prevention is built in.
Advanced Tokenization for
Security and Subscriptions
Tokenization is a method of encrypting a customer's payment information to prevent it from being usable by a bad actor even if it's compromised. It's also necessary for safely storing payment information for recurring orders. Shift4's advanced tokenization powerfully secures your customers' data, and means you'll be set up to offer subscription services in your store.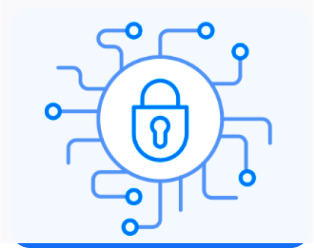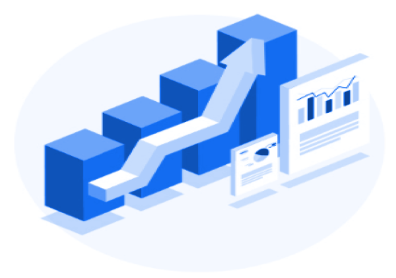 Full Integration Between
Orders and Payments
Shift4Shop brings you advanced tools for monitoring and analyzing your business's cash flow. Track your orders, revenue, costs, customer activity, and much more within a central, unified dashboard. It's never been easier to get a full view of your business's performance.
Everything You Need from
One Trusted Source
Secure Payment Gateway
You can make sure your online shoppers' payment data is protected by the most up-to-date and reliable payment security, powered by Shift4's tokenization solution — the first of its kind and still the best in the industry.
Merchant Services
In addition to our payment gateway, we offer full merchant services — from trusted payments experts with decades of experience working with ecommerce businesses like yours.
Software Integrations
We have rich integrations with hundreds of leading shopping carts, point-of-sale software, and browser-based solutions, helping you to streamline your operations and maximize efficiency.
Exceptional Support
You will receive world-class customer support from our knowledgeable in-house team more — available 24 hours a day, seven days a week.
Unmatched Flexibility
Our solution supports low- and high-volume payment processing environments, card-on-file, book-and-ship transactions, immediate sales, refunds, split-tender, multiple sites, enterprise expansion, and additional payment channels.
Competitive Pricing
By combining our gateway technologies with merchant services, we can offer you the lowest total cost to accept credit card payments. This could include waived gateway and setup fees!
The Competition Can't Compete
Shift4Shop's free solution isn't just a free trial or entry-level account – this is a premium account without the premium price!
PLATFORM FEE: $0 for an enterprise-grade plan with unlimited products, users, features and band-width
PLATFORM FEE: $29 – $299/month for Standard plans $2,000+/month for Enterprise plans
INCLUDED FEATURES: More features than any other eCommerce platform – all included at no additional charge
INCLUDED FEATURES: (1) Lacks numerous features including stackable promotions and the option for 1-page checkout; (2) Many crucial features like real-time shipping require more expensive plans; (3) Many features require third-party apps with additional cost
FREE THEMES: 100+ with more being added every day
MIGRATION ASSISTANCE: We'll migrate your current eCommerce web site for free
MIGRATION ASSISTANCE: Requires third party assistance at a cost of $1,000+
ST. JUDE: Supporting St. Jude Children's Research Hospital with a goal to raise $100 Million through Inspiration4, plus an integrated donation widget available in your shopping cart
The Competition Can't Compete
Shift4Shop's free solution isn't just a free trial or entry-level account – this is a premium account without the premium price!
Start your Online Shop Today