Reliable and Scalable eCommerce Hosting
PCI certified and secure, with a 99.9% uptime guarantee

Worry-free Ecommerce Web Hosting
Completely managed, secure and reliable ecommerce hosting for your online store
Your own domain name
Shift4Shop registers and keeps your domain (yourcompany.com) renewed every year, free of charge! Have your own domain already? No problem! Just point it to us and you're all set!
Monthly transparent upgrades
To stay competitive, your business needs the latest technology, which is why we're constantly updating the Shift4Shop platform to give you that edge! You can expect monthly releases that add new functionality to help you stay ahead!
256Bit SSL certificate included
Bank grade security is included with all Shift4Shop plans, ensuring your customer data is safe and secure!
FTP Access to Files
Easily and quickly access your store's files using file transfer protocol (FTP). Transfer image files, create a beautiful website design and perform any other site specific files to and from your store's server
Daily Backups
Your store and website data is secure with Shift4Shop, which includes daily data backups in case you delete or overwrite any file that you might need to restore.
Your Online Store, Safe and Secure
Secure Level 1 PCI HostingThis is the same level of security that banks and large financial institutions use for their customers. Rest assured that your customer data is safe with Shift4Shop!Learn more about PCI Compliance
99.94% uptime and 24/7 monitoringWith multiple data centers and points of access across the country, our PCI certified Ecommerce Web Hosting facilities guarantee the performance and security of your online store.
IP Blocking Security FeatureNeed to block someone from reaching your site? Perhaps you want to prevent employees from accessing the store's orders unless they're in your office? Whatever the need, YOU are in control over who can access your web store and administration panel.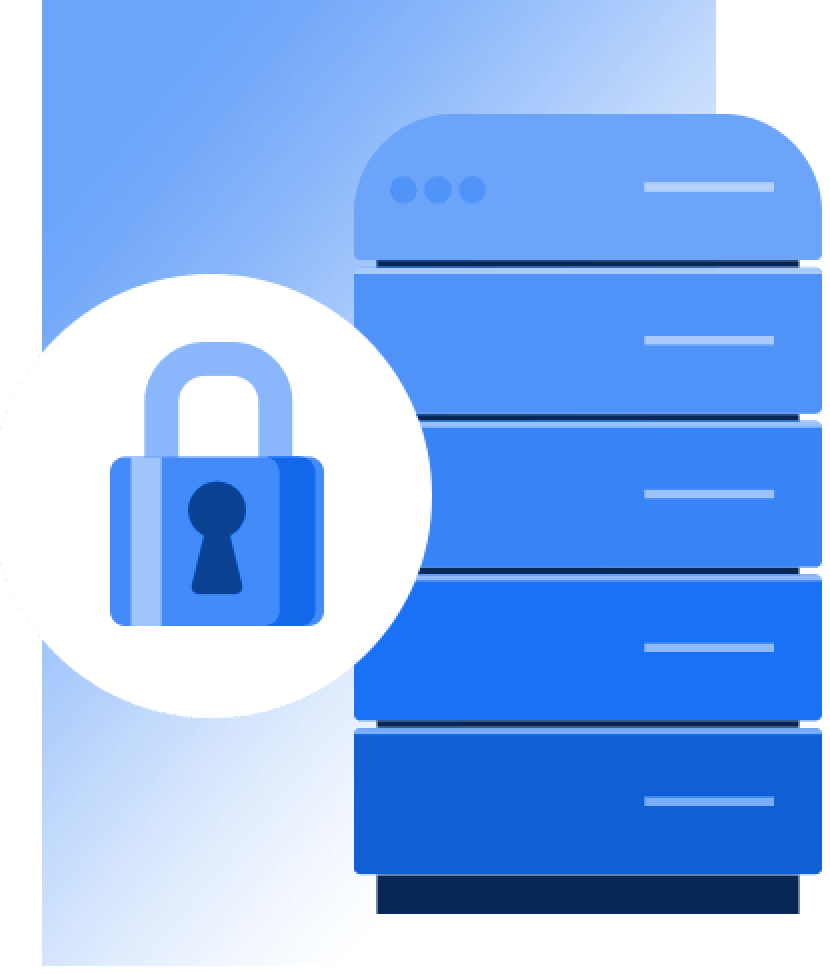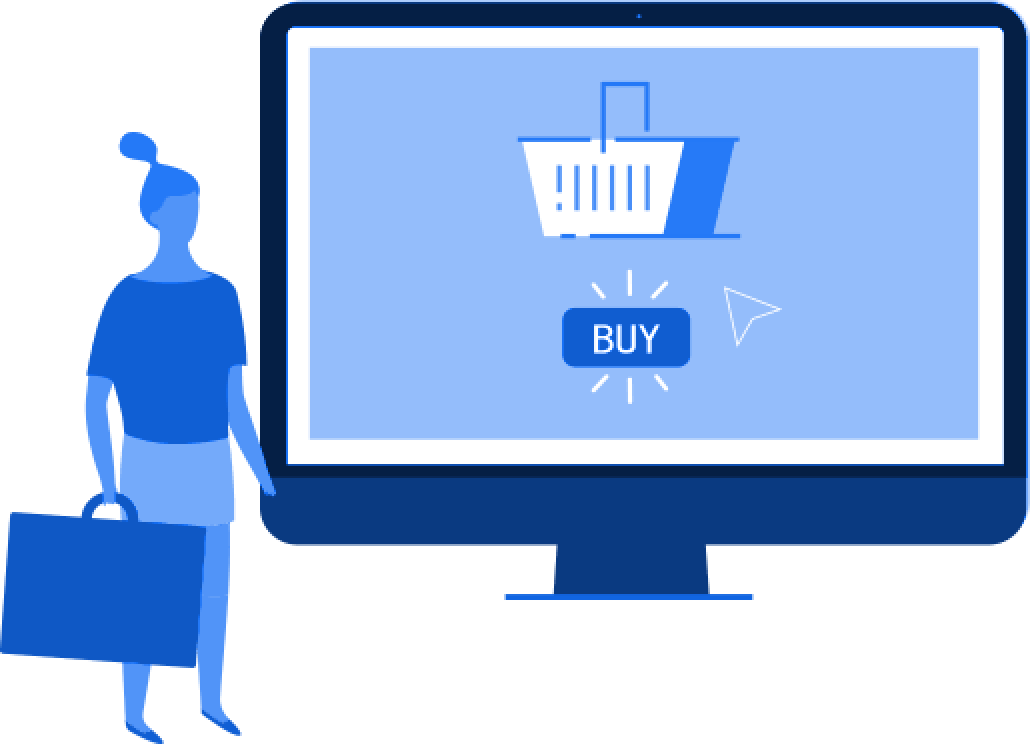 99.94% Uptime and 24/7 Monitoring
With multiple data centers and points of access across the country, our PCI certified Ecommerce Web Hosting facilities guarantee the performance and security of your online store.
All Shift4Shop Stores: Powered by Cloudflare
Experience the fastest and most secure content delivery with Cloudflare integration
Global Content Delivery Network
Cloudflare delivers all of your website content faster through its expansive network of advanced data centers across the world. By caching and delivering website content closer to users and load balancing traffic, Cloudflare's CDN will make your load times shorter and your online store be served to users more reliably.
DDoS Attack Protection and Mitigation
Your online store is protected from the newest and largest scale Distributed Denial of Service (DDoS) attacks with Cloudflare's mitigation and protection approach, even protecting your site from modern application layer attacks that are more advanced than ever before.
Faster Speeds with Argo Smart Routing
With Argo technology, Cloudflare's content delivery network can analyze and optimize routing decisions in real-time, so that users can avoid congestion and outages on their way to your site. You'll see average request speeds of 9 milliseconds with Cloudflare's network routing.
A Platform That Grows with Your Business
From startup to Enterprise, Shift4Shop all the way
Fast site performance
The Shift4Shop platform is ready to handle everything your online store needs, from its initial inception, all the way up to hundreds of millions in transactions.
Fast site performance
Shift4Shop's Customer Relationship Module saves you from having to take customer interactions to email, where it is often lost or overlooked.
Unlimited disk space
All plans include unlimited disk space for your product images!