Sporting Goods
eCommerce Websites
Shift4Shop has everything you need to sell porting goods online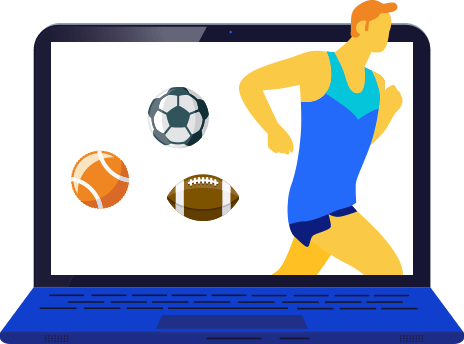 Millions of people live and breathe sports every day, whether out of a love for competition or a desire to spend some time in the great outdoors. Sports equipment and memorabilia cover a massive industry, including everything from workout equipment to practice gear to firearm targets and accessories. The only realistic way to support such a wide range of products and interests is through eCommerce — and the online sports industry is booming.
Shift4Shop itself is home base for sporting goods and memorabilia stores doing steady business online. Here are just a few.
Successful Sporting Goods eCommerce Websites Selling on Shift4Shop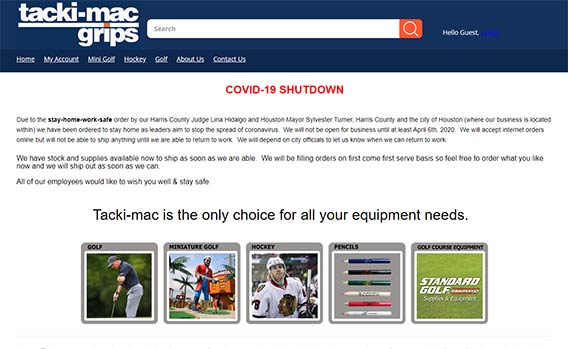 Selling Sporting Goods
Online with Shift4Shop
Do you dream of selling sporting goods or memorabilia on your own online store? No matter what type of sports-related products you sell, Shift4Shop will help you hit your goals with a complete set of eCommerce tools.
Sell to individuals or outfit whole gyms with business-to-business eCommerce features. Give a special discount to your local high school. Focus tightly on a single sport, or sell a wide range of equipment for all types of athletes organized along a category structure that's just as complex as you need it to be. Whatever your business model, Shift4Shop has the tools and features you need to make it happen.
Sporting Goods eCommerce Templates
Shift4Shop eCommerce theme store comprises a wide variety of templates with designs suitable for sporting goods, classes, coaching, and more. Check out all our sports website templates or see the samples below.
For Any Industry and Any Business Model,
Shift4Shop is the eCommerce Solution You Need